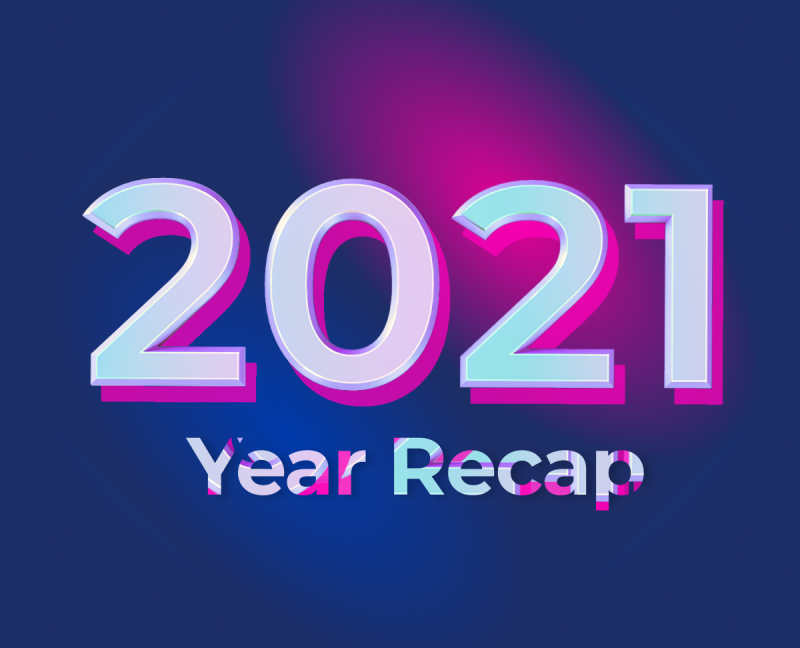 We have reached the end of 2021, which means it is time to look back at the special  moments of the year and see what we accomplished together. 
Let's Recap 2021 
January
You asked, we delivered.Your payment experience is our priority. We handle your payment pressures and challenges, allowing you to focus on running your business.
February 
Continuous support for employees and businesses throughout the pandemic. 
March 
It was a challenging time to run and  set up a business. We understood the pain of businesses and decided to give business owners a helping hand along with the government's initiatives throughout coronavirus. We introduced inclusive prices to UK SMEs and Sole Traders. 
April
Utilising Banking Circle's multi-currency accounts, SEPA and SWIFT transactions solutions and foreign exchange (FX) capabilities, our business customers can now access additional currencies, competitive FX rates and quick, reliable transactions within SEPA.
May
Your experience with us matters and that is why we have re-designed our website. We created a contemporary, slick and user-friendly website. To help our new and existing customers better understand our products and services, and how can we assist them to flourish their business.
July
We are against any type of discrimination. We therefore joined the Accept my IBAN campaign.
September 
Hello Denmark! Opened our branch office at Copenhagen. 
October
We were granted the EMI licence which will make it a lot easier for us to expand our operations in Europe and provide SMEs and sole traders with smarter payment solutions. 
November
We participated in one of the exciting events of the Year Fintech Talents 
Our head of AML, Nafisa Feeney, participated in the live panel discussion and covered the topic 'Embedded Finance: Financial Inclusion Implications'.
December
A new SMEs Mastercard means our customers will no longer need to contend with a myriad of providers, saving them time, money; allowing them to focus on what's important.
What is next in 2022? 
We have many exciting plans for 2022. Take our word for it, we are brewing something special. Stick with us.