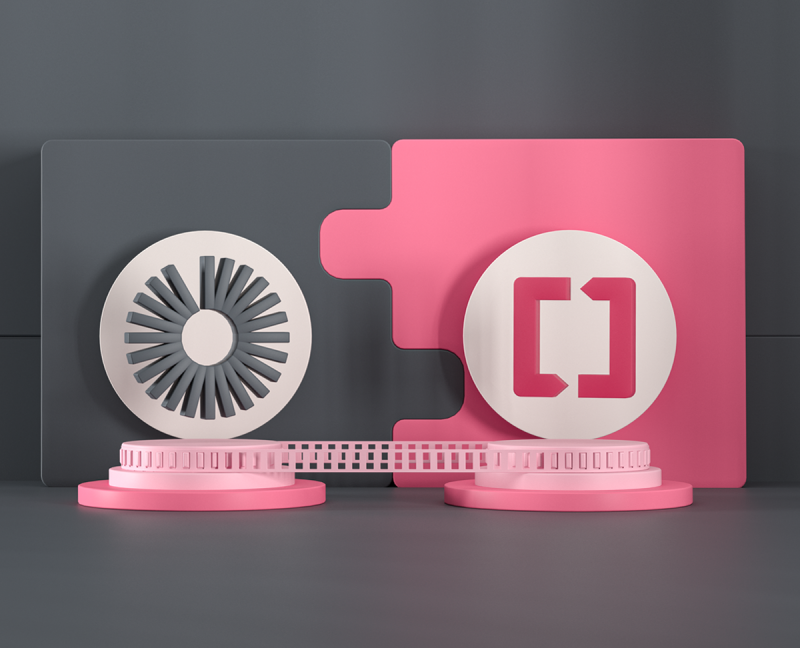 We are pleased to announce that we have signed on the dotted line, shaken digital hands and sealed our partnership with ground-breaking payment specialists Banking Circle.
This partnership will allow us to serve a wider range of customers, whilst providing additional support to existing customers looking to expand into new markets. With the support of Banking Circle's industry leading payments platform Safenetpay customers will benefit from faster cross border payments, highly competitive exchange rates, access to multiple currencies and much more.
Speaking of the partnership Anders la Cour, co-founder and CEO of Banking Circle commented:
"Most Safenetpay customers are SMEs – a group that we know often struggle with the impact of financial exclusion. Payments are traditionally too slow and too expensive, especially across borders, and that can hold small businesses back from achieving their global potential. In collaboration with Banking Circle, Safenetpay can now provide SMEs with access to international markets without the costly delays caused by traditional cross border payments and FX. Instead, businesses can focus on delivering the products and services their customers need."
Sanjar Mavlyanov, CEO and founder of Safenetpay, added:
"Our ambition has always been to provide businesses with faster, easier access to banking and payment solutions both locally and cross border. Banking Circle shares that vision, and our new collaboration will add value to the Safenetpay offering by allowing us to provide a wider range of options and currencies than we could with our previous partner.''
It's time to look beyond the banks
Embarking on this new adventure with such a trusted and respected partner as Banking Circle means that we can continue to expand our offering, without the need for external investment. Collaborating with partners that share our ambition to challenge the status quo is key to breathing life to an antiquated business banking system.
If you're just opening your doors as a start-up or going it alone as sole trader - Safenetpay's business accounts and payment processing services can provide you with everything you need to pay and get paid faster, cheaper and safer. With approval in as little as 24hrs and rapid onboarding, opening an account with Safenetpay couldn't be easier. Apply for a free account today.