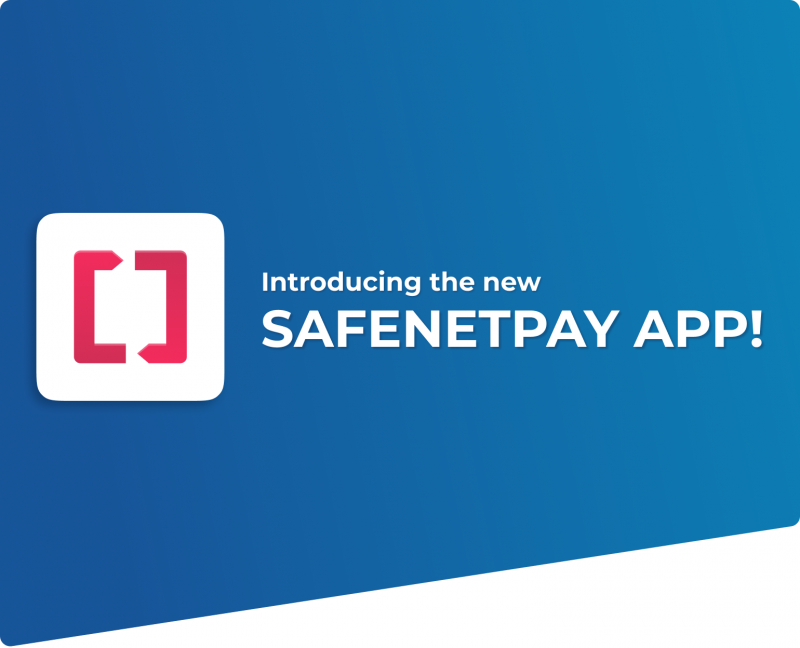 Today, we are very excited to introduce our new mobile app that lets you manage your account through the comfort of your phone! Here are some of the feature you can find in this release:
Bank
account

details and balances

View all of your local and international account details and balances in one place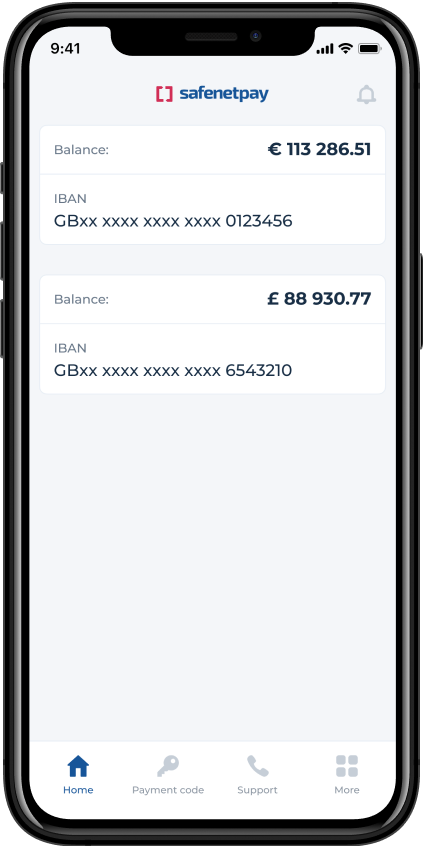 Instant
confirmations
Get instant payment codes straight to your mobile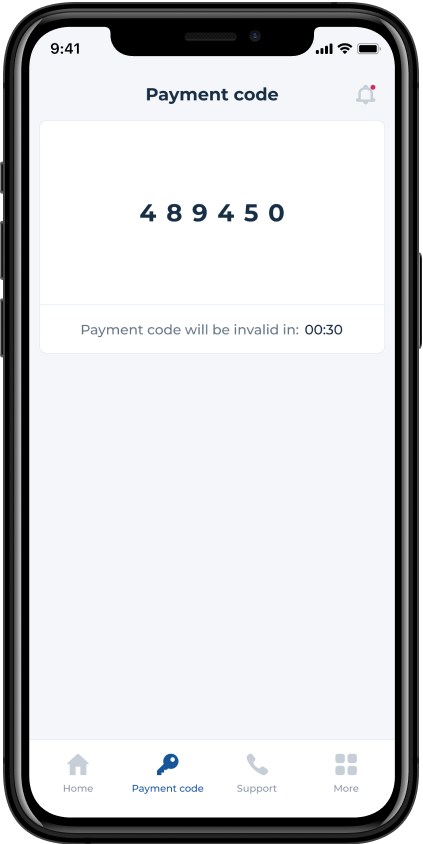 Get the latest news and
offers
Get instant notifications, latest updates and news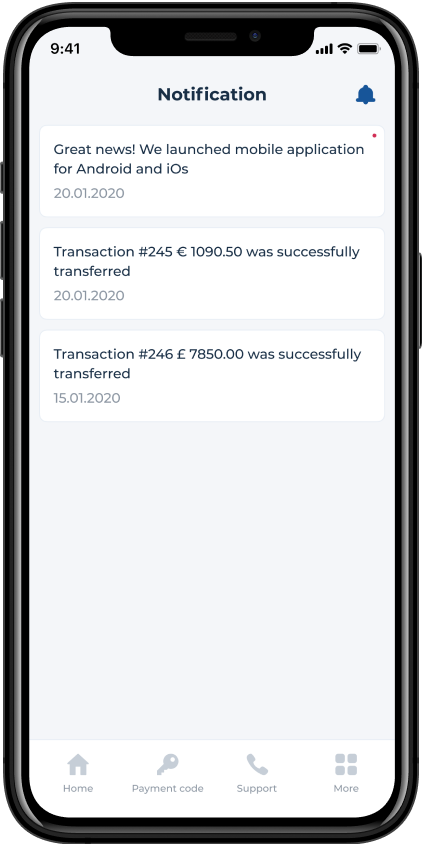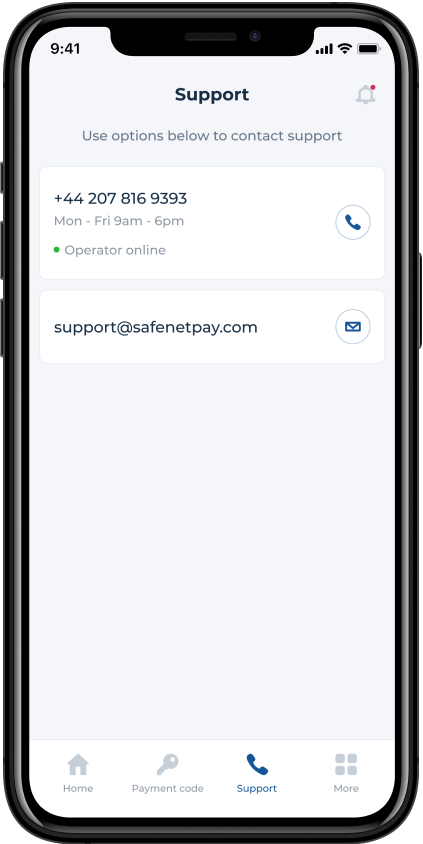 How to use
Download the app from Google Play or Apple App store
Log on to your web account, select "Mobile application' menu from the right sidebar and get 16 digit activation code
Activate your app by entering the 16 digit activation code and set up your PIN
Your app is ready to be used!
To initiate a payment through the app:
Go to your web account and initiate a payment as you normally do
When prompted, use the payment code from your app
Submit the payment within set time, and you are done!