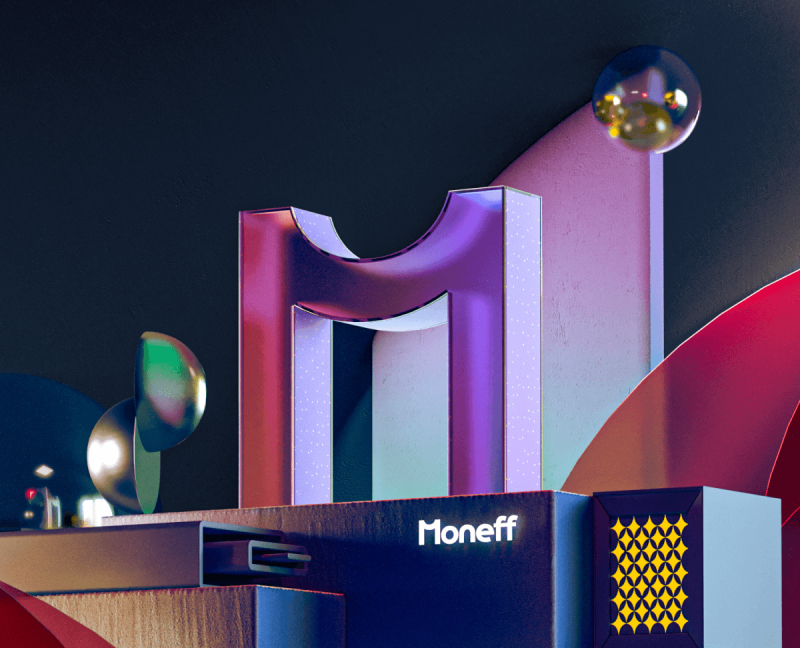 We are very excited to announce that we've changed our name! Safenetpay will now be known as Moneff. We chose the new name to more closely reflect the change in our proposition from a pure payments company to an expanded portfolio of streamlined and efficient services to support SMEs.
At the heart of the issue, at Moneff we believe in the power of entrepreneurship and innovation as key drivers of progress and evolution. We also understand money and its impact on the success of any business. We therefore wanted to create a set of tools and services that help businesses manage their money effectively  - hence Moneff! This is so our customers can in turn focus on innovating and making the world a better place.
We think that SMEs and entrepreneurs need better, easy-to-access solutions that manage their money. Despite SMEs making up 99% of all registered businesses in the UK, high street banks and mainstream lenders continually overlook or reject entrepreneurs, and charge extortionately high rates for business accounts and cross-border transfers. 
Moneff's tools and services help small businesses move their money more efficiently by providing a one-stop hub for free* multi-currency business accounts, transfers with competitive FX rates, card issuing and online payment processing services. 
We do this by using innovative API-led cloud technology and leveraging strategic partnerships to create a fairer and more progressive financial ecosystem for the 22.6 million small and medium-sized enterprises (SMEs) across the UK and EU. 
At the end of the day, we want our customers to be focused on improving their business, rather than being distracted by dealing with multiple vendors. That's why we are building an ecosystem of business tools that helps companies grow and save them money - we are here to help you.
M-power your business!
* Subject to eligibility criteria.