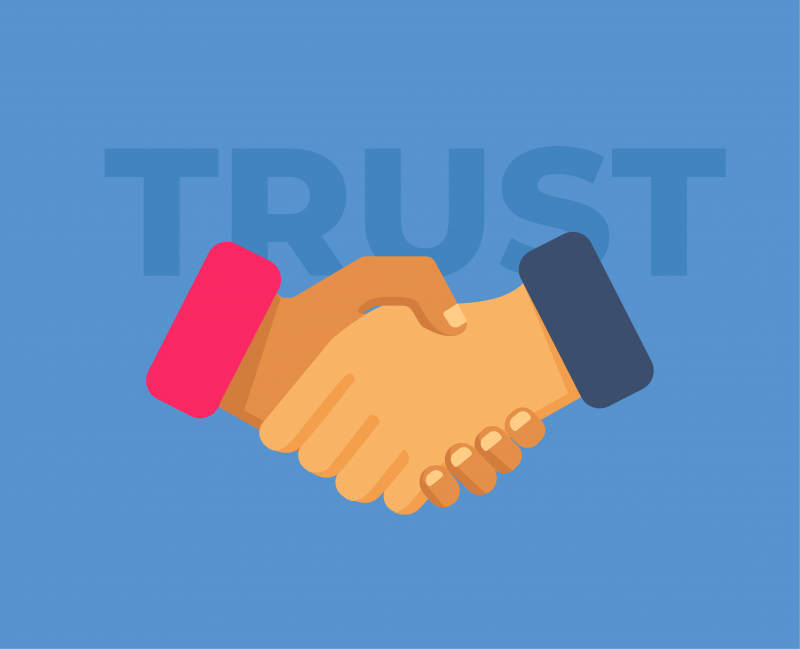 A financial institution that is successful over the long-term is almost certainly one that is characterised by a high level of trust. The same is true of a payments services provider.
As we have discussed in previous blogs, payments services providers compete in a number of ways. Traditionally, competition had been on the basis of price. However, competition in business-to-business (B2B) payments has already forced prices for the service to rock-bottom levels.
Another way in which payments services providers can compete is on the basis of service. A provider that can answer its client's questions and/or resolve problems on a 24/7 basis is more likely to succeed than a provider which cannot do this. Customer experience will probably be a key topic in the B2B payments industry this year.
Simplicity and clarity are also important criteria. Your payments services provider should be transparent about the processes that are involved when one of your customers makes a payment to you. The services provider should be able to explain these simply.
It is unlikely that any one payments services provider will have clear leadership in any one of these areas. In fact, two or three payments services providers who want your business may well look fairly similar.
How do you make the final choice?
The final criterion you could consider is trust. This is a major lesson from long-established financial institutions. Some banks suffer from the perception that they do not offer value for money in what they do for their clients. Others suffer from deficiencies in service (real or imagined) or from situations which suggest that they may not have their clients' best interests at heart. Some banks find it difficult to explain their strategy or the way in which they work.
Any of these problems - or, indeed, several of them at once - can be managed if the bank enjoys the trust of its customers. The customers will readily forgive perceived or real failings if they feel that the bank is likely to look after them properly over the long-term.
The same is true of payments services providers. The industry is new - and it is difficult to identify situations where a payments services provider's business has been eroded as a result of a loss of trust from its customers. However, problems do occur. Efficient making and/or receiving of payments is so fundamental to commercial life that trust is essential.
A key question for a payments services provider who wants your business is, therefore, what do you do to build trust?