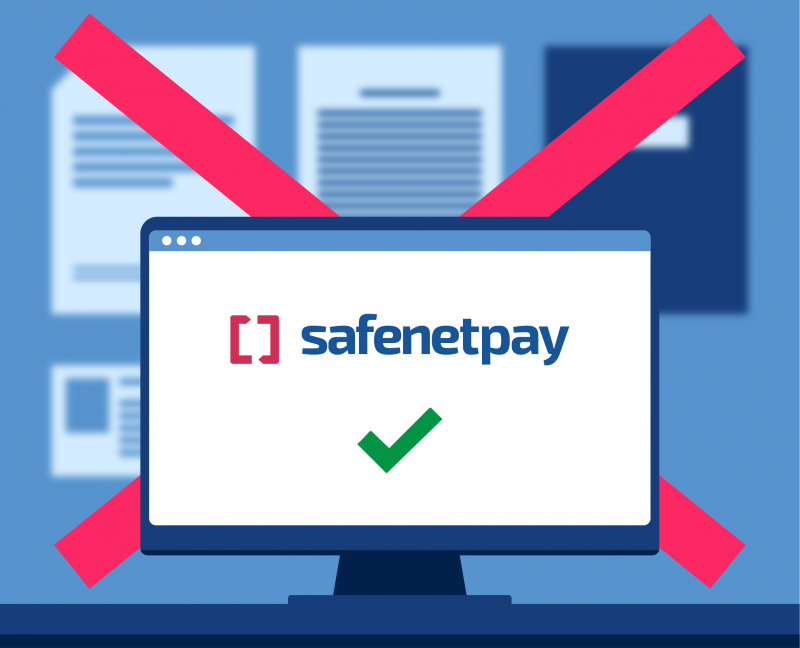 Your business involves cross-border payments. You deserve a payments services provider who can deliver a really good customer experience. What should you look for?
The marketplace for business-to-business (B2B) payments services is a very competitive one. Whether they are banks or non-banks (like Safenetpay), most payments services providers have little scope to cut fees further.
In 2020-21, the payments services providers who compete for your business therefore have to compete in other ways. In particular, they need to be able to provide you with excellent service.
Onboarding – the process of becoming or remaining a customer of a payments services provider – is a very important part of service.
Unfortunately, it can be very tedious for you. In opening a payments account for your business, many long-established banks will demand a face-to-face meeting. You will typically also have to prove your ID, using a passport or other official document, and prove that you live at a particular physical address. You will need to provide various details about your business, including the addresses of other directors. You may well have to provide an estimate of annual income. It may also be necessary to provide details about your personal finances – even if these are completely separate from your business finances.
Above all, it may well be days before you can actually receive or make payments.
At Safenetpay, you can open a business account online – and usually within minutes. We can get you onboard as a client without the red tape. What is important is that we are not a bank. Although we are fully regulated by the UK's Financial Conduct Authority, we are subject to fewer rules than banks and not constrained by long-standing procedures.
Your account with us is different to your account with a bank. When you maintain a payments account with a bank, you are making a deposit with that bank. The bank is borrowing from you. When you have a payments account with us, we cannot lend the money onto other customers. In terms of the accounting, it remains on your balance sheet and not on ours. This is one of the reasons why the bank is subject to more regulations than we are.
However, your account with us is like a bank account in another way. It has an IBAN number, a UK account number and sort code, and is subject to the operating rules governing accounts in the UK banking system. If you are receiving or making a payment in euro, your account will comply with all the rules governing the Single Euro Payments Area (SEPA).
If you're making cross-border payments on a regular basis, two key questions to bear in mind are:
Are you having to do too much paperwork to get on-board or to stay on-board with a payments services provider?
Do your account arrangements really work for you?