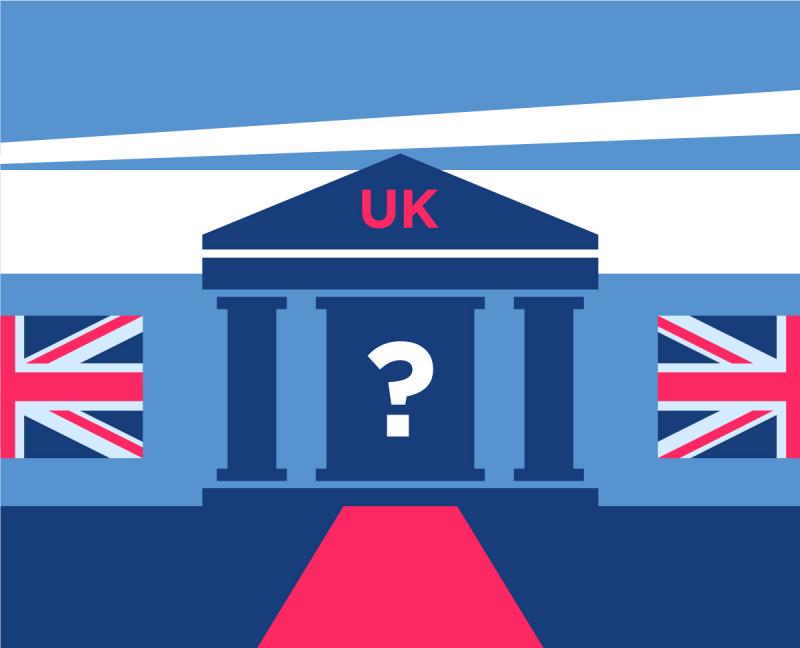 As commerce becomes more fluid and international, driven by the growth of the internet and mobile communication, it's natural for companies to explore ways to strengthen their trading position overseas.
For those who want to establish themselves in the UK, having a business bank account as a foreign company is a sensible step. Here are some of the advantages of a UK business account, the requirements to obtain one, and why you could be much better off exploring options beyond the traditional banking landscape.
Benefits of a UK business account for a foreign company
While it's not a legal requirement to have a UK business account, foreign companies who want to trade in the UK will find life much easier if they open one. It's an operational hurdle if your business is continually making overseas transactions and negotiating the twists and turns of international commerce. In addition, as well as being more complicated and time-consuming, if you don't have a UK business account you'll always lose out because of charges such as the foreign exchange rate.
With a UK business account, foreign companies can trade without borders. It will also give your business more credibility with customers and suppliers, and you can benefit from the UK's faster payments initiative, a real-time payments service that enables anyone with a UK bank account to transfer money to another UK account instantly.
Requirements for a UK business account
While it's simple to register a UK limited company from anywhere in the world, it's not so straightforward to open a business account when you're a foreign company, and it can be demanding and time-consuming even if you're a UK-based business.
This is because banks must comply with strict anti-money laundering (AML) regulations as well as complete know your customer (KYC) checks before they can give you a UK business account. And banks will sometimes decline requests rather than take on the administrative burden and risk of accepting foreign companies – which is part of a general trend towards 'de-risking' in the banking community.
The basic requirement is a range of documentation to verify the identity of the company and its principals, as well as to determine the nature of the business, its activities and its capital. Although the precise checks vary from bank to bank, the vetting process will be comprehensive and thorough, as can be seen from this checklist. Unless your application meets all the criteria, you are likely to be rejected.
Application time and account costs
The time between applying for a UK business account and receiving a decision can be lengthy because of all the checks. But while banks often take months, many alternative payment service providers can fast-track an application and provide an answer in just days or weeks. Some can even process an application in hours.
The cost of a UK business account varies. Most accounts charge yearly or monthly fees, typically with an initial free period, but it's possible to find free accounts if you research the market.
Choosing a UK business account and provider
Although it can be demanding to set up an account, there is certainly no shortage of providers to choose from. Banks are now joined by many payment service providers who can offer UK business accounts to foreign companies.
If you're struggling with the traditional banking route and want a swift and convenient solution, consider the many alternatives that are now available through providers such as Safenetpay. There's no need to rely on familiar high street banks such as Barclays and Llyods when there are innovative online providers who can cut through the administration and get you up and running with minimum fuss. For example, with Safenetpay it's possible to pay and get paid in the UK without waiting weeks to open an account.
UK business accounts made easy
It can be challenging to set up a UK business account whether you're a foreign company or domiciled in the UK, but it's certainly worth exploring if you're a foreign company that wants to tap into the UK market. Operationally it will be much easier to trade with a UK business account, you'll avoid many of the administrative headaches of cross-border transactions, and your profits won't be dented by the FX charges that you would face if your account was overseas.
The good news is that today's payment service providers have lowered the barriers and made it far easier for foreign companies to get UK business accounts. So, instead of approaching a bank, perhaps only to be rejected at the very first hurdle, make life easier for yourself and complete an online application with an alternative provider. And at the same time, you may find that online payment service providers can offer your business a great deal more than just a business account.