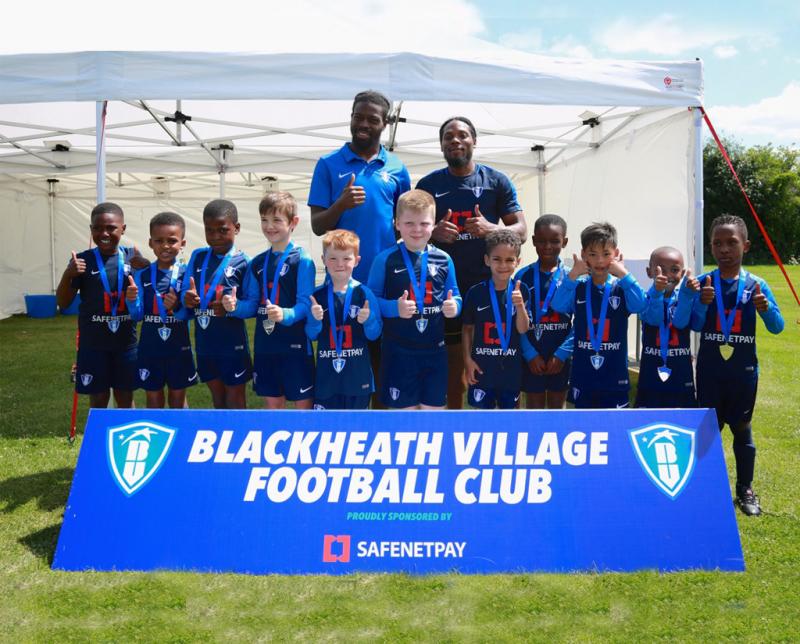 Safenetpay is a Business-to-Business (B2B) payment services provider. Like many other parts of the financial services industry where new technology and new regulations are causing a lot of change, ours is an exciting place. There is a lot of discussion - sometimes uninformed hype - about challengers, disruption and established players. The established players are usually established banks, some of which have been around for centuries.
A proper discussion of the strengths and weaknesses of the new challengers (some of which are banks, but of the non-traditional sort) and the established players is always long and quite complicated. One thing that is often forgotten is that the established banks almost invariably have a huge advantage - they are trusted by their customers. 
The trust that the established banks enjoy come from a number of perceptions. One is that their depositors are at no risk of losing any money. This is in part because the banks are invariably very tightly regulated. Another is that the banks are generally 'doing the right thing' by their customers. Even if some of the larger banks are shown to be not 'doing the right thing' by their customers, the implications for them are usually not too disastrous. A good example of this comes from Australia, where a Royal Commission (government inquiry) into the financial services sector reported its findings in early 2019. Although the Royal Commission was critical of the banks' conduct, most of their customers continued to use their services. 
Traditionally, the banks have had extensive networks of physical branches in a variety of communities. This has meant that the banks have been able to build trust by working with those communities in a considered way.
At Safenetpay, we do not ignore communities or take trust for granted either. Unlike the traditional banks, we do not have a network of physical branches. Like them, though, we put a lot of thought into how we engage with communities in order to build trust.
For example, we believe that developing the spirit of community, and simultaneously making life easier for the community, is important. In the UK, we are proud sponsors of the BILIM cultural and educational centre in London. Says Askar Ruziev, a Trustee of the centre:
'Safenetpay has been very generous and supportive of BILIM since its inception. Thanks to Safenetpay, BILIM has been able to become a hub for our community. Apart from the regular contributions, Safenetpay has sponsored many events such as the Summer Fair in 2018 and have donated computer equipment to our school, which helped us immensely'.
Safenetpay's collaboration with BILIM highlights something else: working with communities should involve helping them to achieve specific goals. Here in the UK, we are also very pleased to sponsor Blackheath Village Football Club. Notes Russell Blake, the Club's coach:
'Safenetpay understand grassroots community sport. Indeed, our revenue from sponsorship has increased from year one to where we stand today at year three and continues to blossom. They have helped us invest in first class playing and training kit as well as the equipment we need to provide a safe and professional football environment for our members'.
Sponsorship is a strategic activity and is much, much more than simply the giving and receiving of donations. Says Russell Blake:
'Safenetpay is a refreshing company to work with. Their dedicated and knowledgeable team of sponsorship experts challenged our perception of how sponsorship can work. Blackheath Village Football Club are now on a journey to bigger and better places, key projects have been identified and, with Safenetpay's contribution, we are certain of continued success!'
Ask a payments services provider who wants your business: what do you do to engender trust?