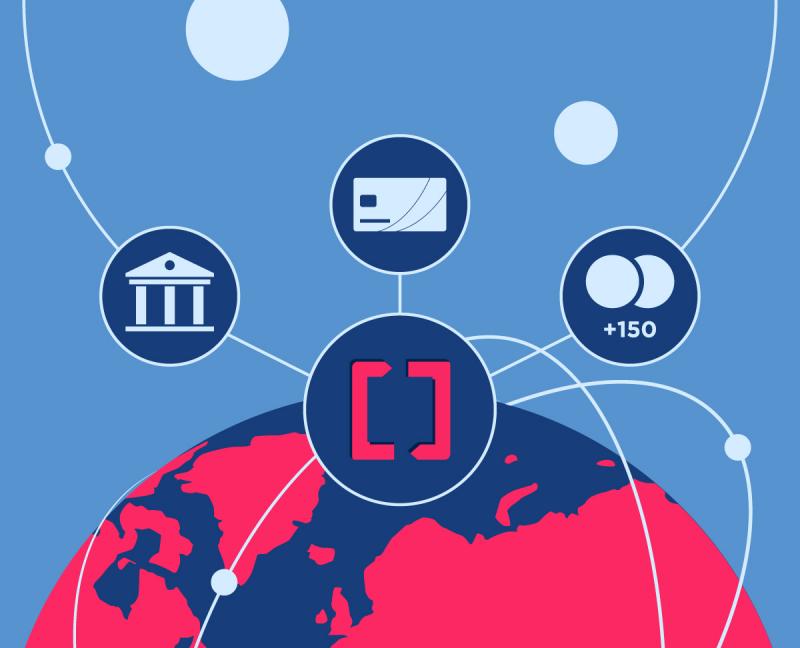 By looking at the question of payments from three angles, you will see quickly whether you have the right services provider.
As a small or medium-sized enterprise (SME), your customers will take it for granted that they can pay you in a way that is convenient to them. It may suit the customers to pay you by credit or debit card. It may suit them to pay you by way of a bank transfer. Alternatively, they may prefer to use an alternative payments platform. In any event, they will want a process that is simple and straightforward. What they experience when they pay you will have an impact on your customers' view of your business.
This is something that we understand at Safenetpay. We enable you to be paid in virtually any way that your customers wish. Taking account of all the payments platforms with whom we work - such as Alipay, WeChat Pay and Paysafecash - we offer around 150 different possibilities.
Now consider the point of view of your suppliers. They will also see payments as an integral part of their relationship with your business. Something that will matter to them is the speed with which they have access to the funds that you pay to them.
As a Safenetpay client you will be able to assure your suppliers that the money will be available to them the following business day if their UK bank is a part of the Faster Payments scheme or their bank account is within the Single European Payments Area (SEPA).
Of course, for a payment to be made to your supplier, it has to be initiated by you or one of your staff members. The process must be scaleable: if your business grows by an order of magnitude, it is imperative that the process of outwards payments can keep up. That means that the process of payments must also be easy. As a Safenetpay client, you receive a UK bank account number and sort code, as well as an IBAN number for the SEPA.
Payments are often a key element in a broader relationship with a financial institution. It may be that you take the view that payments to and from your business are best handled by a specialist provider. If this is the case, then what will really matter is the level of service that you receive from your chosen provider. Competition has already forced prices in the market for business-to-business (B2B) payments services to rock bottom levels.
Excellence in service is what we strive to achieve at Safenetpay. It should be possible for you to complete the formalities to become a Safenetpay client from the convenience of your office or home within one business day. We provide you with a designated Account Manager, who can address any questions that you have. Should you encounter any problems, we also offer a 24/7 help line. If you need to make payments to foreign suppliers, we can handle around 150 different currencies - and our fees are about one quarter of those of high street banks.
We also understand the importance of trust. We are regulated by the UK's Financial Conduct Authority (FCA). Our systems include security features to protect your business from fraud - which is a major challenge for SMEs. Balances that are held in your Safenetpay account do not sit on our balance sheet - but are deposited with leading UK banks.
Your payments services provider is central to your enterprise. It is central to your relationships with your suppliers. It is central to your relationships with your customers. This drives our philosophy and approach to business at Safenetpay.