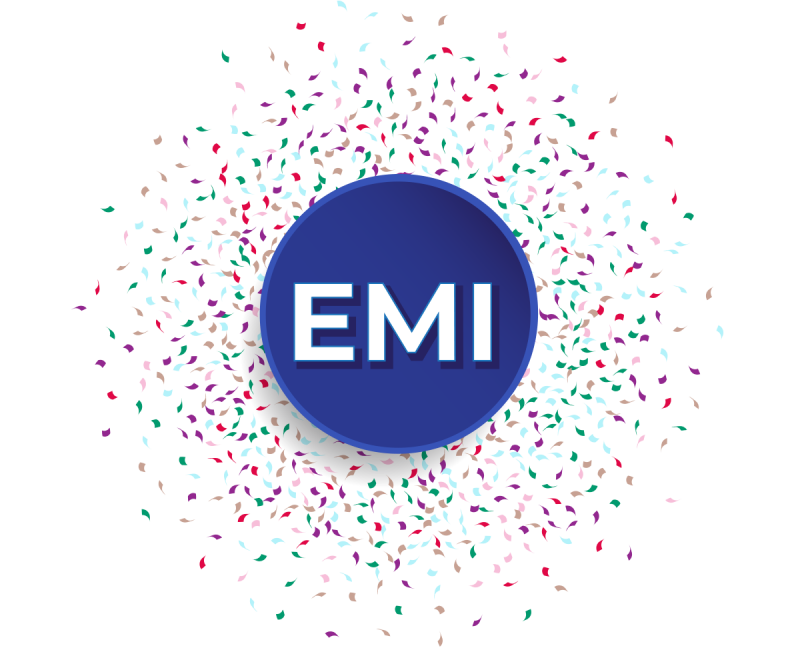 We are delighted to announce that Safenetpay, previously an Authorised Payment Institution, has upgraded its authorisation with UK Financial Conduct Authority (FCA) as an Authorised Electronic Money Institution!
This will allow Safenetpay to issue electronic money and to carry out various related payment services that will improve and extend services.
Safenetpay will continue to provide the services our customers are accustomed to and will gradually improve and expand our offerings as we invest further in our payment technologies.
If you have any questions regarding this, please do not hesitate to contact Client Support Team.