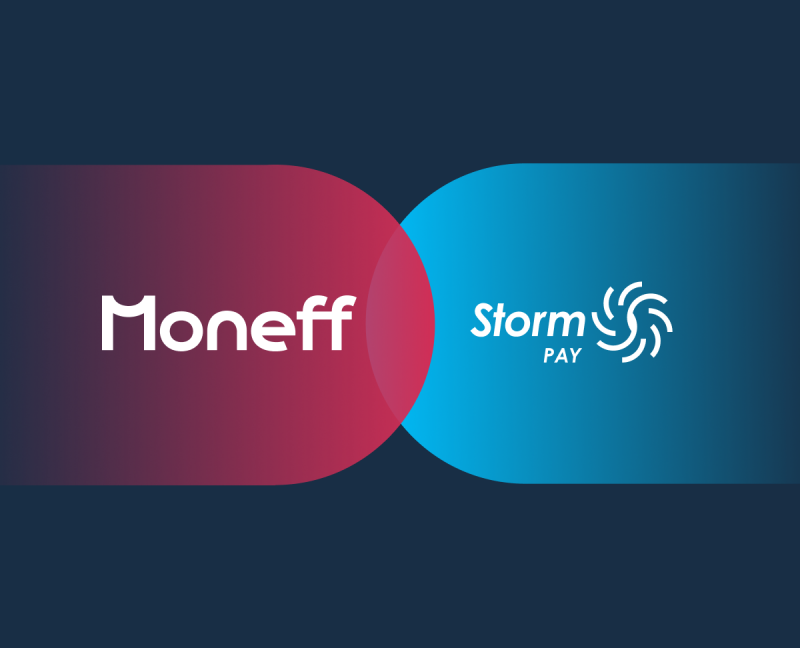 We're expanding…
Growth. Rebrand. And now, expansion!
We're pleased to announce that Moneff has formally acquired financial lifestyle app, StormPay.
This is the latest exciting news for our team here at Moneff, so we want to make sure you're kept up to date with all the information you might need…
What is StormPay?
Founded in 2020 by Otabek Nuritdinov and Aziz Makhmudov, StormPay was developed specifically for businesses and consumers to better manage their money, grow their assets, and improve their wellbeing through financial health.
Through its ecosystem of fintech services, StormPay provides a tailored solution to users' needs and financial goals.
The company has been growing exponentially for the past two years as more and more businesses and consumers realise the benefits of StormPay's services.
What's behind the decision?
Moneff has long been a principal partner in StormPay, and has seen first-hand how its revolutionary offerings establish a new, different way for users to manage their money.
Earlier this year, it became clear that by joining forces behind-the-scenes, Moneff and StormPay could further expand their capabilities, develop their value for customers, and be uniquely positioned to gain greater insights from across the market.
What will it mean for me, the customer?
In the long-term, it will mean that we can develop our app, services, and the overall Moneff experience faster and better! It will also mean we can expand who can use our services in the future.
The Moneff and StormPay teams will join up, meaning we'll be able to accelerate our technological capabilities and streamline services. However, it won't result in any immediate and obvious changes for you or any other customers.
When did this acquisition take place?
The acquisition formally took place on 3 October 2022.
While the teams remain entirely in-tact, StormPay's founder, Otabek Nuritdinov has stepped down as the company's CEO to focus on his role as Head of Business Development with Moneff.
Both businesses will now be led by Sanjar Mavlyanov as CEO.
Do I need to do anything?
Not at all! Regardless of whether you're a Moneff customer, or a StormPay customer, there's no action for you to take.
StormPay will continue to operate as its own company, and its mission to support greater financial wellbeing remains central to its running. 
So, Moneff will remain unchanged too. Your money, data, and experiences will be safe and secure, just as it's always been.
What if I want to find out more?
If you're interested to hear more about the acquisition, or have any questions, why not get in touch with our team?
Alternatively, you can read the press release from StormPay here to understand some of the market drivers behind the acquisition, and to read a few words from the company founders.