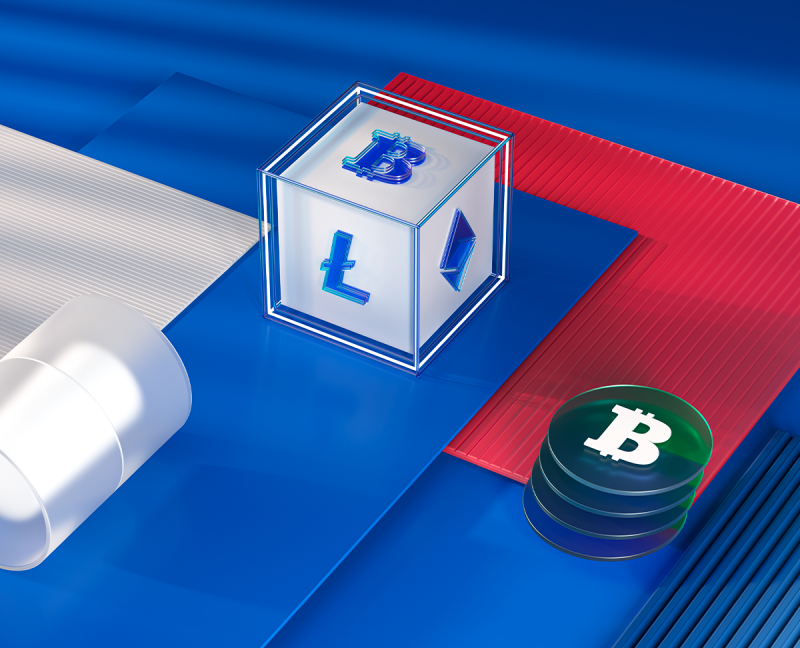 We've seen just how volatile the Crypto market could be. You lose money, you gain money, but you take that risk, right? We navigated our way through the pandemic watching the likes of Crypto owners namely Bitcoin and Ethereum owners thrive during the pandemic. However, we also saw prices plummet to an all-time low. 
So, in light of the above uncertainty, it comes as no surprise the market is issuing 'major warnings' to millions around the world as a result of the rising tensions between Russia and Ukraine which sent shockwaves across the global market – another journey that will see Crypto spiral around like the wind. The political tensions have appeared to have a knock-on effect on what we call a firm Bitcoin recovery. Forbes reported 'the combined Bitcoin and Crypto market remains down by almost 50% from its peak in November.' Latest reports show that the losses saw the Crypto market shrink by nearly $350 million. A staggering figure in the space of one week. The effect was mirrored by other leading cryptocurrencies such as Ethereum and XRP (Ripple). 
Although prices rose again by Friday afternoon, we sought ways to manage the risks of Cryptocurrencies, whether you're new to this space or a pro here are some essential tips to keep in mind as you manage the risks in a market that is a world of its own:
Don't put all your eggs in one basket
sound familiar? Never underestimate the importance of risk diversification, imagine investing all your deposits in one currency and it dropped by 50%, especially in a rising geopolitical space. Pretty gut-wrenching if you ask me. Research the size of your trade and don't forget the infamous 4% rule and 1% rule. Opening a position with no more than 2% of your deposit and even no more than 1% of your deposit will ensure you don't drain your entire deposits. The 4% rule applies for those who are keen goers in trading who have subsequent series of unsuccessful trades the rule states you should stop trading if you lose more than 4% of your deposit, therefore suggesting to take a break from trading to psychologically recover so you don't make rash decisions. Both strategies provide guarantees you should not lose your entire deposit if invested correctly.
Research
We cannot stress the importance of researching and knowing exactly what you are investing in, what space you are about to enter, researching the market as much as you can only prove to be a success for you. Although one can say no matter how much you research the Crypto market it will never be enough, it's a space that fluctuates. Understanding, what coins will be profitable, which ones saw gains and losses, where each crypto is from, and how the market works - will be knowledge that is retained to your benefit. You have to know what your deposits are going towards. 
Transaction Profitability 
Analyse the risk/reward ratio, almost always. This method compares the actual level of risk with the potential returns per transaction, usually the riskier a position the more profitable it could be, this strategy will enable you to understand when you should transact on the market and which trade will be profitable which will not.
Put strategy over your emotions
People generally put more money in crypto than they can afford to lose and then quickly buy a small range of crypto assets in a short space of time then quickly find themselves in a position with very limited options. People will practice risk management at the beginning and then break rules later, a dangerous game to play with crypto – we know cryptocurrencies can go hundreds and thousands up in price and then plummet just as fast and lose value rapidly. If you just happen to get a coin at an all-time high and think crypto will forever be high and in a bubble, you're setting yourself up for challenging times. When you're following an emerging trend because you believe the only way is up from here on an overexposed asset you are not always trading or investing – you're gambling. Leading to logistical and psychological effects.
Focus on the win rate
Trading in the crypto market can affect your mental health very quickly, a risk in itself that will lead to bad decisions and haste decisions - focusing on the wins and benefits of a risky platform will help you keep a positive attitude and ensure you're financially sound.