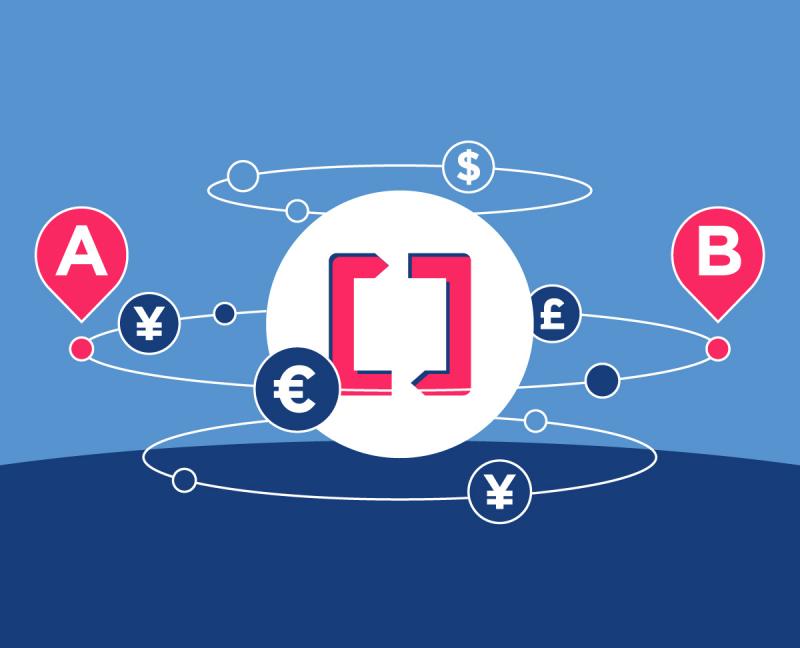 The business of payments involves far more than just the transfer of money from A to B or vice-versa…
In theory, a payment is a simple process. A resolves to transfer X in funds to B. A determines how the payment is to be made - whether by transfer, credit/ debit card or through an alternative payments platform. A then executes the payment.
As a business, you will frequently play the roles of both A and B. As A, you will pay suppliers, employees and tax authorities, among others. As B, you will receive funds from your customers, financial backers and others.
The very fact that you will play both roles complicates matters. As A, you will usually have some choice as to how you make payment. As B, that choice will rest with the other party. If you wish to be paid efficiently, you will have to be able to receive payment. If the customers prefer to use an alternative payments platform to pay you, then that should be possible. If they prefer to settle with you with a debit card or a credit card, then that should be easy. Bank transfers should be simple.
This is not to say that being A is necessarily simple either. If you are sourcing supplies from overseas, you will almost certainly have to make payment in foreign currency. Can you get access to the foreign currency that you need at a reasonable rate?
Complexity of being A or B increases at a time of great change. As discussed in an earlier blog, the Covid-19 virus is discouraging face-to-face commercial transactions. If you are operating mainly through a 'bricks and mortar' shop front, your choice of a payments services provider will be an important one.
In addition, you may be running a business that is expanding rapidly. Will your payments service provider stop you from growing by an order of magnitude? Will it be possible for you to handle 10 times as many receipts from customers - no matter how they want to pay? Will you be able to cope with 10 times as many payments to suppliers, in a variety of currencies?
At Safenetpay, we understand these issues. Working with us, you can receive payments in any way that your customers wish to make them. You can make them in any way you wish. Within the Single European Payments Area (SEPA), payments in either direction should be completed in one business day. Within the UK's system the same will be true, provided that the other party's bank is a part of the Faster Payments scheme. We can handle payments in around 150 different currencies - and our foreign exchange costs are usually about one quarter those of high street banks.
Further, we can grow with you. In the event that the complexity of payments at a time of rapid change is difficult, our 24/7 help desk can assist.
Will your payments services provider enable you to handle payments as simply as possible?