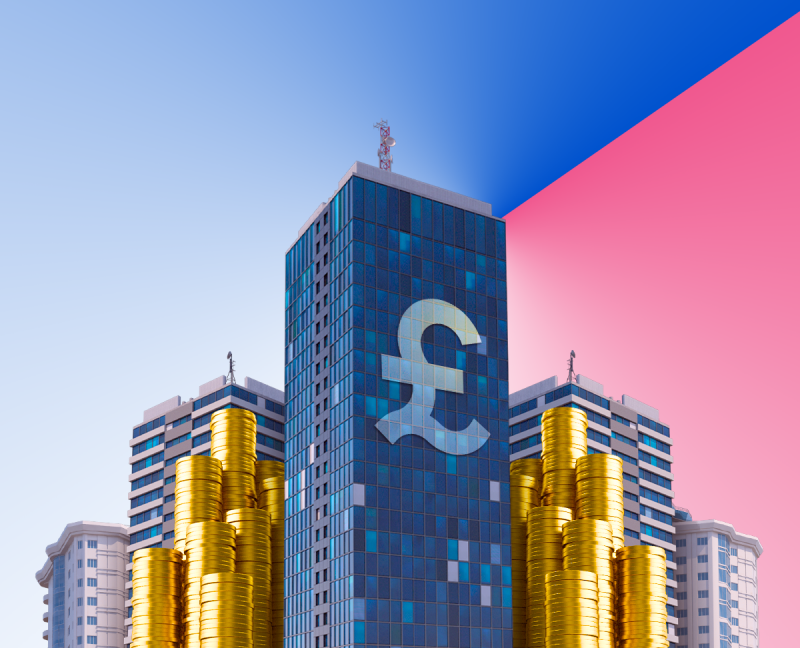 Starting your own SME can come with its unique challenges. Your funding stream doesn't have to be one of them.
Crowdfunding to Angel investors. SEIS and EIS to venture capital. When it comes to securing funding for your SME, there are a whole host of options to consider.
If you're growing SME in the UK - or beyond - and looking to broaden your financial outlook, we're here to provide you with a few pros, cons, benefits and drawbacks of some of the most popular options around. Leaving you to weigh up the options, and get back to what you do best.
Option 1: Loan
Arguably the most popular option for most SMEs: the bank loan.
A traditional approach to funding your new business, securing a business loan from your chosen bank can provide much-needed assurance, and help build a good relationship.
If this is on your list as a potential, your first step might be to compare which banks could offer you the best options - and create a strong business case to present in your presentation stage. Make sure you assess the terms, interest rates and benefits to each and every candidate before deciding which to approach first.
The good news about this option is it will typically help broaden your relationship with the bank and even strengthen your reputation - provided you meet your repayment terms, of course. And the bad news? Well, the lack of flexibility aside, getting a bank to sign on the dotted line can be a long, arduous process and take a lot of time to tie up. We mean, a lot of time.
Option 2: Investment
Saying there's only one type of investment is like saying there's only one type of ice cream. It's just that not all of them will suit your palate.
Take private investors as an example. Typically speaking, most investors will be able to offer you high capital and on a longer term basis. It's important to note that this can equate to higher rates of return - particularly as your business grows - but again, that's in the clause.
The good news about investors is that they are largely deeply - you guessed it - invested. They want to see your business succeed and if they believe strongly enough in your proposition, they'll show it. 
Now it's time for the downside. Some SME leaders find that securing investors equates to losing an aspect of business autonomy. As with most things, this is dependent on the type of investor you have and on what terms. Something to discuss.
Option 3: Playing the family card
For many people looking to raise funds for their new venture, turning to their nearest and dearest might feel like a viable solution.
In the simplest of terms, this is really an alternative type of investor. Let's cover the pros. Investment funding from your family will likely set you on more flexible terms than most traditional streams. Depending on the agreement, you could benefit from lower overall interest rates, and build a portfolio of potential long-term investors. It also gives you the chance to bring family members into the business in a different capacity.
So what about the pros? It comes down to risk. Seasoned investors will have a realistic view of what's achievable in the first years of your SME - as well as what could go wrong - and this provides you with a level of assurance.
Bringing your loved ones into this role could muddy the water and have serious repercussions whichever lens you look at it through.
Ultimately, your closest friends are sure to support you through your new entrepreneurial venture, but it's up to you to decide how far that extends.
So what should I do?
There really is no one right way to proceed. Your SME is uniquely yours, and the funding pathway is a vital piece of the puzzle which you should take under serious consideration.
An FCA approved business advisor could be a good option for you if you're struggling to weigh up the options. They'll be able to give you impartial advice to help you on your way and take each aspect of your SME into consideration when doing so.
How Safenetpay can help
Need a helping hand? Our business accounts and payment processing services help companies across diverse industries — from consultancies to e-merchants to art galleries — pay and get paid more quickly, conveniently, and cost-effectively, so they can focus on what matters most — growing their business.