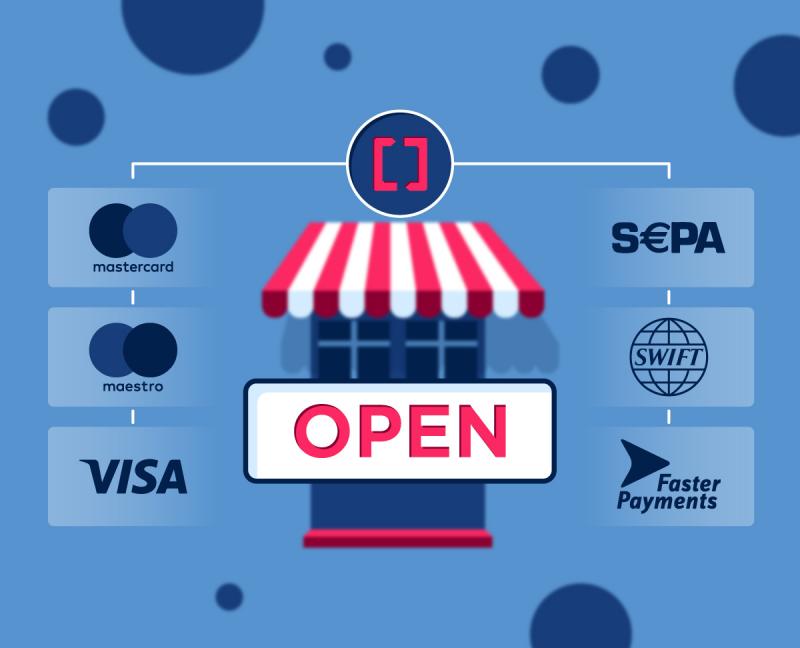 How can your payments provider help you when you cannot deal face-to-face with a customer?
The concept of e-commerce is not new. Amazon and eBay began operations in the mid-1990s. Although the scale and details of e-commerce have changed dramatically since then, the basic concept remains the same. A retailer - or marketplace manager - makes available goods and/or services that consumers (or other businesses) may want to buy. The prices at which transactions take place are determined in a transparent way. At least in theory, the price in an online transaction should be lower than a similar transaction in a traditional, 'bricks and mortar' outlet. This is because the online retailer will normally have the benefits from scale, relatively low staffing costs and low real estate rental/ownership costs. Above all, there is the potential for 24/7 interaction with actual and potential customers, some of whom may be geographically distant.
As was the case 25 years ago, e-commerce only works if the retailer or marketplace operator can receive and make payments efficiently and cheaply. In this context, efficiency means that customer experience during the payments process is positive and cheapness means that fees and foreign exchange spreads do not make cross-border transactions unattractive.
In short, having the right payments services provider is absolutely essential for the success of an online shop or marketplace. Whether your website is based on BigCommerce, Shopify, 3dcart, WooCommerce, Volusion or some other e-commerce platform, your provider will have to be able work with your platform. Safenetpay's solutions can be incorporated with all of the major platforms.
Meanwhile, you will likely want to pay your suppliers in a certain way, while your customers may want to pay you in a number of ways. Flexibility is something else that a payments services provider should offer in 2020. Sometimes, customers will want to pay you by bank transfer; on other occasions, by card. At Safenetpay, we can handle payments with cards from the main card payment networks such as Visa, Diners Club, Union Pay, MasterCard and JCB. We can also accommodate payments from major digital wallets, like Apple Pay, Google Pay, PayPal and MasterPass - as well as other alternative payment methods such as Alipay, WeChat Pay and Paysafecash. Of course, we can handle bank transfers as well.
Some of the biggest opportunities in e-commerce involve transactions with customers (or suppliers) who are outside your home country and who do not normally transact in your home currency. We can also handle 150 different currencies. We can provide you with all the data and reports that you need to make insightful decisions.
The COVID-19 Effect
Prior to March 2020, many retailers (and market operators) around the world did good business without an online presence. Others had a website that drew customers to shops in the real world, but which did not provide the opportunity for e-commerce. The lockdowns that were announced by many governments to control the COVID-19 pandemic meant that, almost overnight, a large number of these retailers were completely unable to operate.
If this sounds like your business, we can assist. If you are a client of ours, you can log into our portal, send the customer a link via e-mail or SMS. We will deal with the payment. All you need is to agree the terms of the deal with the customer, and to advise him/her that we will be in touch in relation to the payment.
If you are not already a client, we can get you on-board with minimum fuss and no red-tape - and usually within a day or so. We will give you a UK bank account number and sort code, as well as a European IBAN number. You can make or receive payments through the Single European Payments Area (SEPA) or, further afield, via the SWIFT network. If you're dealing with foreign currencies, our rates are normally much more competitive than those offered by major banks to retail or Small and Medium-Sized Enterprise (SME) customers.