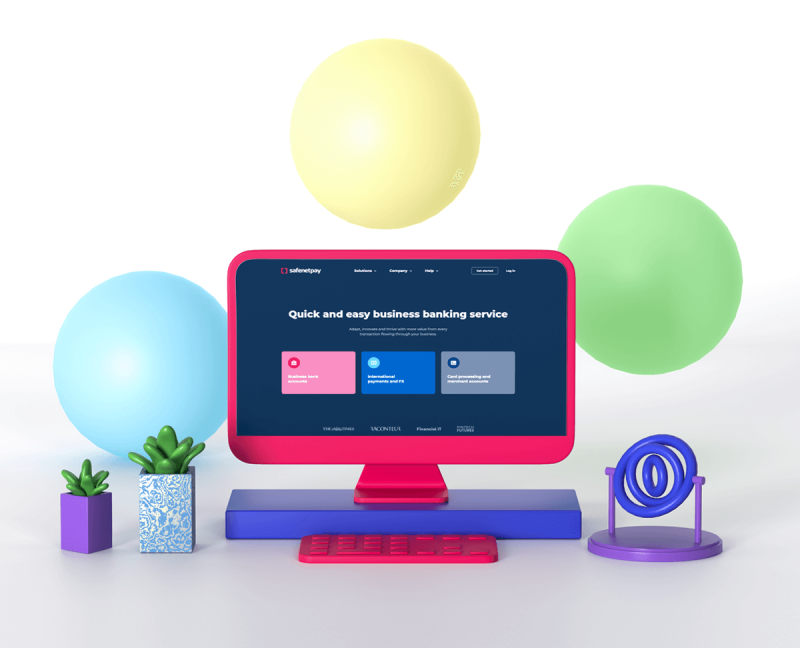 We are very excited to announce the launch of our newly designed website.
Our previous website was starting to look a little tired and didn't reflect who we are as a business.
Our team have created a slick, exciting and contemporary design - with improved site navigation - to help new and existing customers better understand our services and how we can help grow their business.
So, what's new?
We realize that making a website better isn't just about making it look nice – that's the easy part! Through careful research, rigorous testing and an unthinkable amount of Zoom calls, our new website has been built entirely to delight and excite anyone who visits.
With an improved layout and slicker interface, everything you need to know about Safenetpay is now easy to find, easier to read and any questions can be answered straight away. If that isn't the case, we have revamped our communication channels to match
What's next?
Here at Safenetpay we never rest on our laurels, and this is only the beginning in our online journey. We'll be frequently adding new, exciting and interesting features to our website and constantly testing to ensure we are proving the best user experience possible.
Don't forget to sign up to our newsletter and check out our social media channels for the latest Safenetpay updates.