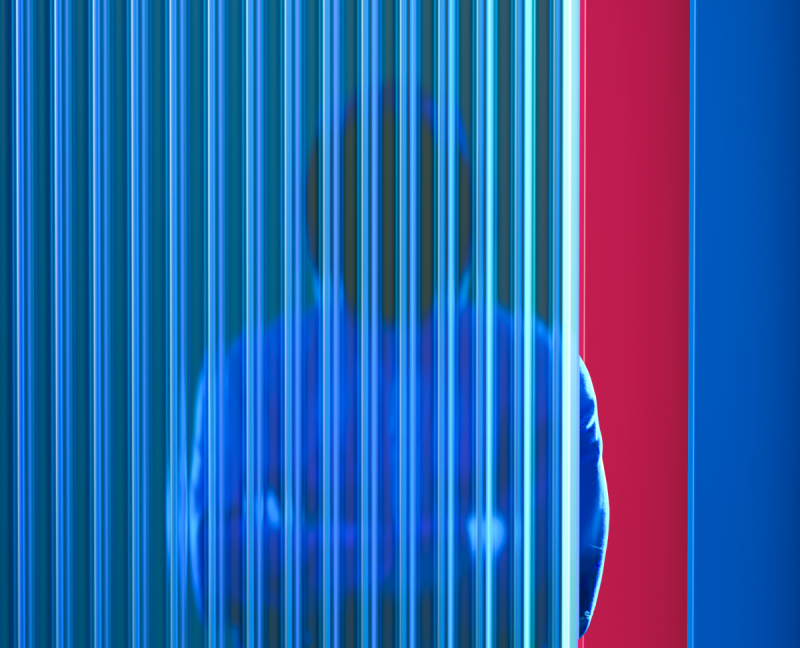 When you think "scam", you might think of a vulnerable member of the public receiving a cold call, but even businesses are falling prey to fake requests and demands. Here's how to spot what's real and what's not - and protect your financial assets from criminals.
Over the past number of years, there's been a steady increase in scam attempts made on members of the public, with around 82% of UK adults reporting they'd received at least one suspicious message in summer '21.
But if you think scammers are only targeting the everyday person, you're mistaken. Because these increasingly sophisticated scam attempts are reaching businesses too, and it's becoming more and more difficult to tell the difference between real and fake.
We're here to help. Here's what to look out for to spot a fake business invoice or a payment request - and what to do next.
The fake invoice
The possibility of receiving a scam invoice and mistaking it for a legitimate request from a contractor, supplier or vendor might seem implausible, but it's getting easier to create convincing fakes.
What to look out for:
Incorrect fee amount. Is the requested fee different to what you've agreed or previously paid? Is it listed in a different currency than normal?
New bank details. Is the invoice requesting payment to be issued to a new account? Is the BIC/Swift code for a new bank, or an overseas account?
Different or blurry logo. Does the design of the invoice look different or wrong somehow? Or has it been sent to you in a different format?
Preventing fraudulent activity:
Call your contractor, vendor, supplier etc. to clarify any invoice details, and confirm it's come from their offices or an authorised third party.
Look closely at Confirmation of Payee (CoP) alerts and ensure the account details match the bank and name holder listed on the invoice.
Use Companies House to look up any registered business, check it's legitimate, and that it's still in operation to ensure someone isn't using outdated details to commit fraud.
The fake payment request
The increased availability and use of digital payment providers or financial services is enabling greater business operations than ever before. But it's also making it easier for scammers to request funds.
What to look out for:
Using a new provider. Is the request from a different platform or payment service provider than usual? Or does the message or landing page look suspicious?
Requesting abnormal details. Is the payment link asking for new or personal information like your NI number? Is the requested information different to what you've provided before?
A different method. Did the request arrive in the business' social media DMs, via a different employee, or from a new email address? Is there a QR code or link it didn't have previously?
Preventing fraudulent activity:
Review your business' due diligence to capture any gaps in your security processes - and make sure your workforce is fully equipped to handle any suspicious activity.
Consider setting up single points of contact within your business where any queries can be directed to, and a "second pair of eyes" approval system if you haven't already.
Contact you're accountant if the numbers aren't adding up, you're not sure if information is fraudulent or not, or if you have any other concerns at all.
Other business scams
Unfortunately, the list of potential scams which could target you, your business or even your team is pretty expansive. From phishing emails to unwanted telephone calls, even so-called "good causes'' appealing to business' social responsibility and tax efficiency goals.
The good news is there's as much support and protection available for business owners and other professionals as there is for the general public.
Here's a list of trustworthy resources and tools completely available to you, and where to report fraud:
Get on the front-foot with financial security
Security measures are central for any business. Office CCTV and alarms, anti-virus protection across your team's devices, unbiased advisors and so on. Just as it's important to protect yourself, your team and your equipment, it's important to protect your funds too. Safenetpay's enhanced security measures help keep your business assets safe. Whether you're sending money overseas or paying a new vendor - we can help.