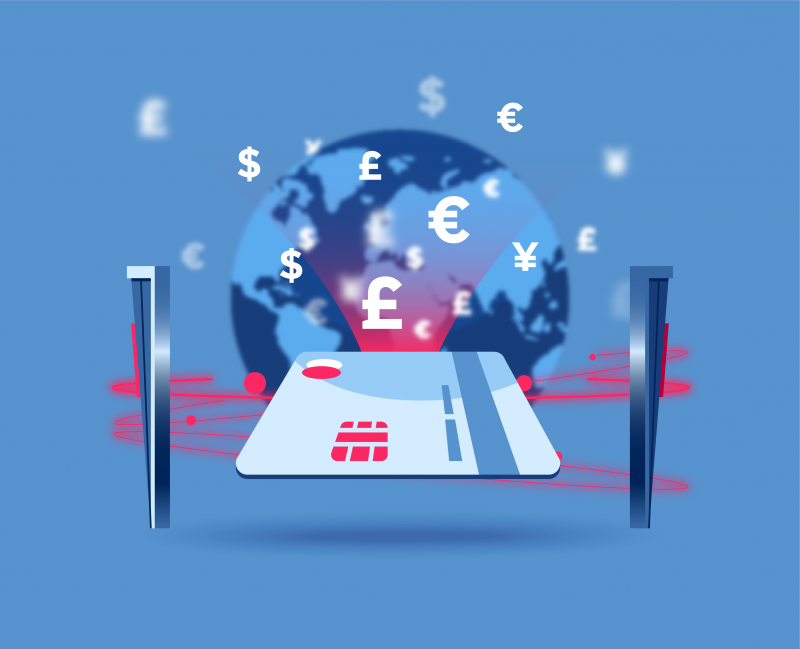 Safenetpay specialises in business-to-business (B2B) payments. Our clients are companies. Many companies we work with or talk to rightly see huge opportunities outside their home countries. Sometimes the opportunities involve selling goods or services to individual customers in foreign countries. On occasion, the opportunities involve the wholesale transfer of a business model that has worked at home to a foreign market.
However, the opportunities bring a challenge. Many of the companies that are expanding abroad need to receive payments from individual customers. The individual customers may be very reluctant to make payment by way of bank wire transfer. This is especially the case if their payment crosses a national border or involves foreign currencies, which means that a bank wire transfer could be expensive and/or complicated to organise.
In the meantime, some companies are looking to move from offline business, where payments by customers are made substantially in note and coins, to online, where a range of payment options will be required – but traditional cash will not be one of them. The current COVID-19 crisis, which has highlighted the risks associated with old fashioned notes and coin, will only accelerate the move towards online business.
In both cases, the solution is to be able to process the payments from the customers, no matter how the customers want to make them. That includes payments with cards from the main card payment networks such as Visa, Diners Club, Union Pay, MasterCard and JCB. It may also include payments from major digital wallets, like Apple Pay, Google Pay, PayPal and MasterPass - as well as other alternative payment methods such as Alipay, WeChat Pay and Paysafecash.
We can provide that solution that you need as you expand outside your home market. Working with us, you can accept payments by credit card, debit card, and over 150 alternative payment methods. We can also handle 150 different currencies. Our systems can be integrated with those of all the major e-commerce platforms. We can provide you with all the data and reports that you need to make insightful decisions.
We offer other benefits as well. In most instances, we will be able to on-board you as a client within 48 hours - and with minimal red tape. As our client, you will have a UK account number, a UK sort code and an IBAN number - ensuring that you have all the advantages of operating within the Single European Payments Area (SEPA), the SWIFT system and the UK Faster Payments initiative.
We understand that, when you make payments, speed and cost really matter. If you are making payments across national borders, and/or in foreign currencies, to your suppliers, we can offer currency conversion rates that are typically four times cheaper than those available from high street banks in the UK.
Of course, security is essential. Our products comply with the strictest security standards. Your money — and your customers' money — that is in your Safenetpay account is held with first class international banks. Even if we were to run into financial difficulties, your money would be safe. And if you have questions or need help, we're always a phone call, email, or message away.