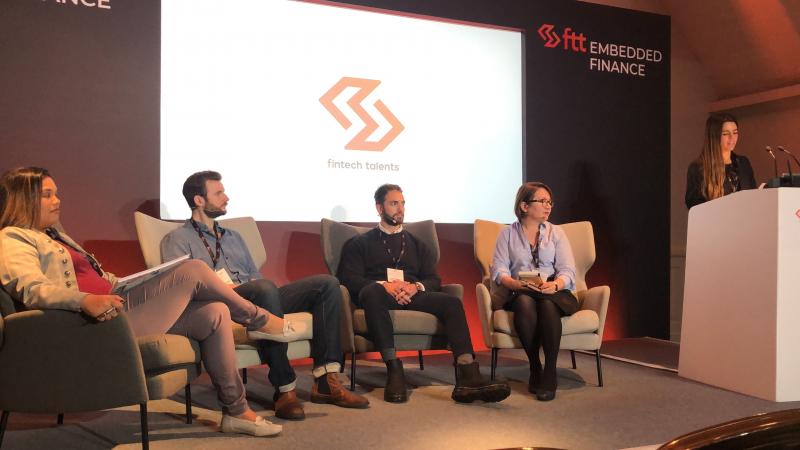 Headlines and news boards are quick to shout their figures circulating the rise of women in leadership roles, particularly in the business industry.
The epitome of having a female leader has continued to be a working understatement since the Representation of the People Act in 1918 where the first female voting right was established in the UK. The power to even give women the ability to speak and express their opinion still echoes and remains a conversation today.
The rising shift in focusing on developing a mass initiative to bring more women on 'The board' and in leadership positions has been a critical step for organizations but simply is not enough. 
The news center from Grant Thornton report 'In the UK, women now hold 34% of mid-market senior leadership roles, up +5pp since 2-2- and 93% of UK mid-market businesses have at least one woman in a management role (+3pp above the global average)' This demonstrates the slow progress but a strong step in the right direction.
Numerous studies show greater diversity leads to positive experiences, better decision making, stronger challenges, and more creativity – in essence, it makes better commercial sense. 
While individual companies have met the targets of employing and promoting more females in leadership positions, concerns are raised about whether there will ever be a 50:50 ratio of women in leadership and how close we are to the target of having '33% of women in leadership roles by 2022 for FTSE companies.'
Creating more opportunities for women in fintech has also been a question highlighted. A private study of '1,032 private fintech firms found that 5.6% of chief executive officers are women, and less than 4% of chief innovation officers or technology officers are women.'
Whilst we focus on the substantial difference in gender leadership positions, we must also recognize the aims we place in organizations to help achieve fairer ratios of women and men in leadership. 
Here at Safenetpay, we recognize the value of women in our leadership positions with the following 6 strategies in place;
- Investment Is Absolutely Key – To invest in the women of our company remains a crucial step in aiding growth and further promoting them to leadership positions. 
- Regular Development Meetings – With development meetings from the top of the board we continuously revisit our goals and aims in our careers and make it happen.
- Opportunities – Encouraging the females in our workforce to attend various fintech and networking events as not only audience members but speakers on panels in a male-dominated industry we strive to bring confidence in them to ensure they have their voices heard across the industry and bring knowledge to our company for our day to day roles.
- Training And Promotions – If we don't promote now when would we ever beat the gender inequality of females in leadership roles right? – we have had a continued success of promoting females in leadership roles in our company in the past 1 year alone. Training has been an imperative step for each and everyone's development here at Safenetpay Services we recognize the meaningful impact it has had on our employees which has been proven through their performance. By creating equal opportunities for training's we have made it easily accessible to both the men and women in our workforce to grow together at the same pace. 
- Open Plan Working Environment & Inclusion – The ability to be able to share knowledge whether that be in person or via Slack and emails, to be able to communicate openly with no boundaries, no closed doors, no windows, and no hesitation to approach those who are senior we have created the perfect space for entrepreneurs, aspirers, introverts, extroverts, women with/without domestic responsibilities and females aspiring to be in senior positions. The space to create a cohesive working environment where there are no exclusions will only support women's growth by ensuring no conversation or learning platform goes missed without their knowledge and input.
- Flexible Working & The Pandemic – The pandemic has shown us the true meaning of 'Business Continuity Management at Safenetpay Services Ltd we were successfully able to continue business as usual with minimal disruptions – barely any in fact. Flexible working has given women more rights to balance their work/home life and prove to employers the stereotypes of women unable to manage their work-life whilst having domestic responsibilities is a mere stereotype and nothing more. Through the pandemic and lockdowns being in place, many businesses were demoting and had a high number of redundancies whereas Safenetpay Services Ltd was able to hire women & men whilst also promoting women in leadership positions. Thus, creating a more flexible and equal workforce. 
As a rapidly growing company with an open, collaborative, and diverse team, we are always looking for passionate, talented, and creative people to join our team. If you are ready for challenges and to solve real-world problems, you have come to the right place. Excel in your career with us.