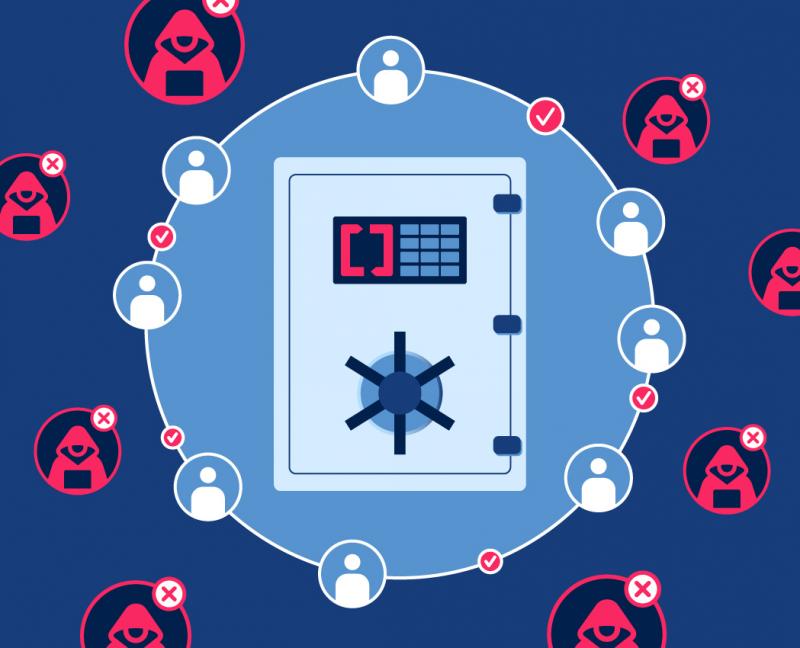 On 18 May 2020 the FCA published its latest Dear CEO letter which was subsequently sent to all e-money authorised in the United Kingdom. The letter follows the finalised Guidance Regarding Coronavirus, the Safeguarding of Customers' Funds consultation and the portfolio strategy letter published by the FCA on 9 July 2020.
The letter highlights the concerns the FCA have in relation to financial promotions. Many financial firms compare their services to traditional banks – or present themselves as an alternative – yet fail to disclose the differences in protection afforded to the consumer. In particular, the FCA believes that e-money do not make it clear that Financial Services Compensation Scheme (FSCS) rules do not be apply when using their services.
The guidance regarding Coronavirus and the Safeguarding of Customers' Funds also warned FCA regulated firms against providing consumers with misleading information about the level of industry safeguarding and the protection provided to keep their money safe.
The FCA's rules on financial promotions require that:
Every communication (including any promotion) made to e-money customers is accurate and must not emphasize any potential benefit of a payment service or e-money product without giving a fair and prominent indication of any risks – such as the lack of FSCS protection (BCOBS 2.3.1AR); and
For communications which name the FCA as a regulator of a firm or other provider and refers to matters which it does not regulate, the communication should make clear those matters that are not regulated by the FCA (BCOBS. 2.3.4G).
The Dear CEO letter further refers to the portfolio strategy letter which highlights regulatory obligations in six key areas, non-compliance with which may harm consumers:
Safeguarding (putting in place appropriate and well-managed safeguarding arrangements). Prudential risk management (meeting own funds requirements at all times, having sufficient regulatory capital).
Financial crime (operating appropriate systems and controls to mitigate financial crime risk and reporting suspicious activities).
Financial promotions and consumer communications (ensuring that promotions and communications are clear, fair and not misleading).
Governance and oversight (maintaining robust governance arrangements, including activities undertaken on the firm's behalf by its agents); and
Records management and reporting (maintain records that can demonstrate the firm's compliance with the PSRs and EMRs, providing information to the regulator).
Next Steps:
 Relevant functions of the e-money firms should consider the Dear CEO letter as well as the portfolio letter and the Guidance Regarding Coronavirus and the Safeguarding of Customers' Funds and report to the management bodies whether the firms are compliant with the issues raised, and propose the further actions, if any, that the firm needs to take in response. All promotional materials need to be endorsed by compliance and legal functions before they are published; and  the firms should issue a letter to customers to inform them how their money is protected.  
Conclusion
It is believed that in the long-term the above steps will rebuild consumer and business confidence in working with e-money firms.