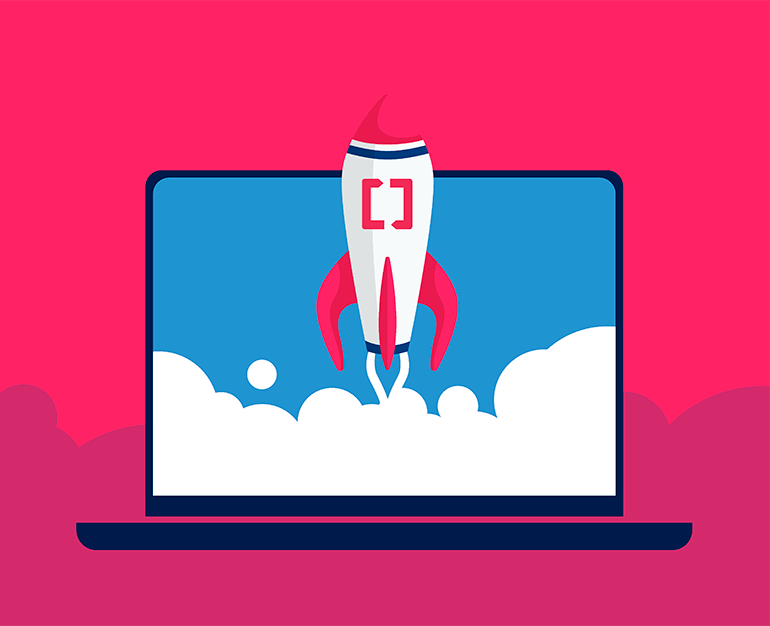 We are excited to announce the launch of Safenetpay's newly designed website! Our goal with this new designed website is create a user-friendly browsing experience for our trusted and valued customers and business partners.
Our new website is designed to introduce our services – and show just how we give you more ways to get paid.
Getting paid is the main priority for your business – and customers want new, easier ways to pay you.  But whether it is a single secure payment from your website or a major international deal for your business, you need a payment provider with the latest technology to make transferring funds seamless.
At Safenetpay we can provide the answers you need – with simple secure and instant payments and foreign exchange costs cut down to size - without the hassle of dealing with multiple banks and their delays and charges.
So, whether you've just opened your doors or serve thousands of customers each day, our online business accounts and payment processing services  give you everything you need to pay and get paid quickly, safely, and cost-effectively.
Our new site explains our services. They include :
UK payments - your own UK account number and sort code - for same-day payments direct from UK bank accounts

EU payments - easy payments from across the EU with an IBAN in your own name

International payments - paid fast and securely through the SWIFT network

Accept all major cards – secure payments from all the main networks

Upgrade your online shopping cart - with access to all major e-commerce modules

Get paid by link  - no website? no problem – customers can click a Safenetpay link

Cryptocurrencies - secure, anonymous payments for you

Digital wallets –  secure payments from digital wallets

150+ alternative payment methods - customers can use their preferred method to pay

Sell globally, pay locally – with payments in over 150 currencies

4x cheaper exchange rates  - no more costly currency conversions cutting your profits
You can find out more on our new website – and see how easy it is to choose and set up the solutions that are right for your business. You will also find valuable features, such as specially commissioned articles to remove the mystery about international trade  - and new ways to share good ideas with other business owners.
Start discovering our new website – and what it could mean to you and your business plans now.