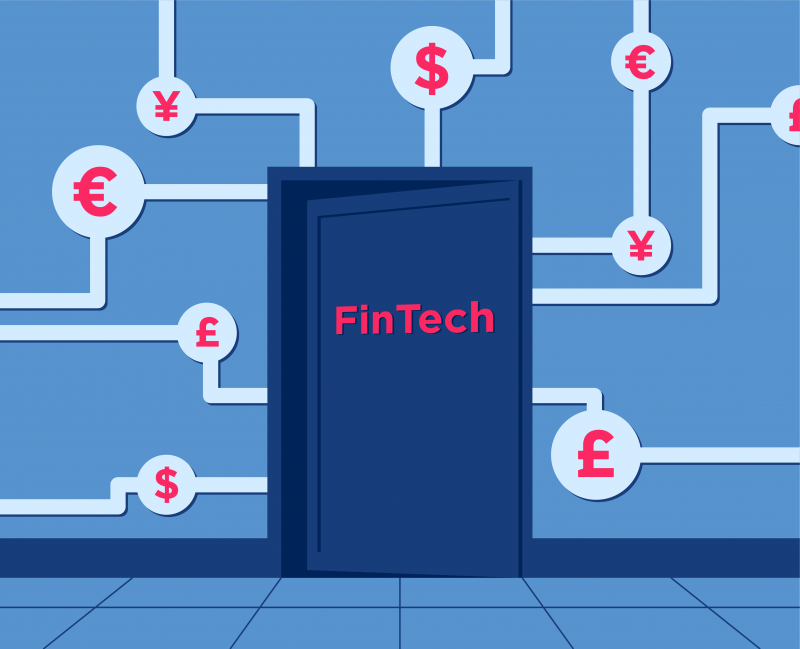 Investors, both private and institutional, are excited about investing in fintechs that are in the payments services business. What are the issues that really should matter to you, as a client?
In 2019, institutional investors committed around USD18 billion to the world's 100 largest fintechs. Fintechs are companies which, like Safenetpay, are information technology (IT) companies that provide services that would in the past only have been available from traditional financial institutions. In aggregate, these companies have raised about USD70 billion from institutional investors.
Fintechs are very varied. One measure of this is the main activity of the 100 largest companies. Some 19 are involved in some way with wealth management, while 17 provide or distribute insurance and 15 are lenders. There are 13 diversified fintechs and nine challenger (or neo-) banks.
Meanwhile, no fewer than 27 of the 100 largest fintechs were involved in some way with payments. This is a crude measure of how 'hot' payments are as a sector of the fintech universe. Going forward, we expect that payments will remain the most important sector.
There are two main reasons for this. One is that Open Banking, in Europe and elsewhere, has provided huge and new opportunities for payments services providers. For instance, the European Union's latest Payments Services Directive (PSD2) and General Data Protection Regulation (GDPR) enable fintechs to access the banks' customer data. The fintechs can then confidently develop products and services that customers will want.
The second reason is that payments are absolutely fundamental to trade and commerce. This is something which drives our philosophy and culture at Safenetpay. Unless a transaction involves pure barter, there will always be a payment by one party to another. Thise fintechs that are involved with wealth management, lending and insurance undoubtedly provide products and services that are superior to what was available before. Some of them really will cause disruption in the markets in which they operate. However, there is usually a discretionary element to what they offer: potential customers can make do without – which is not the case with payments services.
The payments services sector is a diverse and dynamic place. Some of the payments services providers who are largest globally – in that they serve millions of consumers – were until recently mainly in the business of doing something else. Some of the largest and more high-profile payments services companies are offering buy-now-pay-later deals, which means that they are moving into the lending business. Other companies are moving from payments into more general distribution of financial services.
Conversely, there are other payments services companies which are specialised, in that they want to make transactions simpler for defined groups of buyers and/or sellers. We are in this group. We are one of few payments services providers globally focusing on B2B transactions. It is what we exist for.
What this means in practice is that we seek to make it easier for you to make and receive payments for your business. Working with us, you can accept payments by bank transfer, as well as by credit card, debit card, and over 150 alternative payment methods. You can pay in over 150 currencies, at fair exchange rates. We can normally set up your account with us within a day and with no paperwork.
Like other successful fintechs, we know that we need to provide safety and security and to engender trust. We provide you with a UK account with a UK sort code and an EU IBAN. Your money is held with major banks, and would be totally safe even if we had financial difficulties. Our products comply with the strictest security standards. We can offer you 24/7 service, by phone, e-mail or message. We invest a part of our profits in initiatives that help local communities.