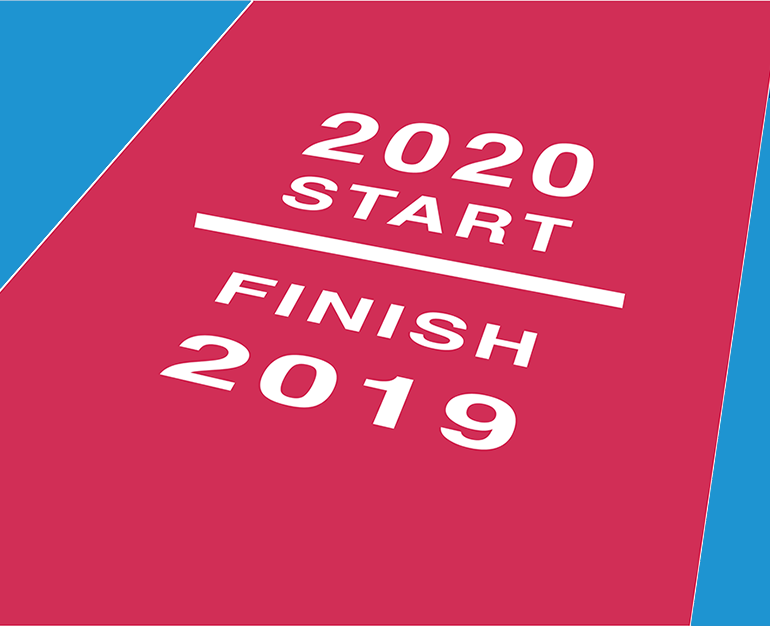 2019 was a big year for everyone working with Safenetpay. Here's everything you might've missed in the year just gone – plus some news of what is coming for 2020 and just what it could mean for you.
Look at our 2019 highlights:
Mastercard registration as Payment Facilitator – becoming a Payment Facilitator means that we can onboard new clients fast, with no need for your new business to wait for approval and underwriting by an acquiring bank.
Joining the SWIFT network and acquiring our own BIC - the SWIFT network is the global system for international payments, while our BIC (Business Identifier Code) lets us route business transactions anywhere in the world.
Launching Card acquiring through over 20 acquiring banks across Europe - ensuring that we can take care of every aspect of your card payment processing.
Launching Crypto payment processing via our in-house crypto payment gateway – crypto payment can be key to success in some business sectors, and provides some big advantages in many more. Now we can support secure alternative payments for you and for your customers.
2019 also saw us increase our customer base and reach new heights in transaction volumes – but what does 2020 have in store?
Now see what we have in store for 2020:
You'll find plenty of valuable new facilities are coming your way from Safenetpay. All have been designed with you and your business needs in mind. 
Multicurrency IBANs - The next generation of International Bank account numbers (IBAN) are almost ready at Safenetpay. Multi-currency IBANs are designed to make payment simpler – even in a complex world where your business is going global – but you want to manage your cash with just one account.
Prepaid cards – These are good for the businesses to pay for general expenses or business trips and stay on top of the company's spending. Safenetpay is getting ready to become a card issuer, giving you more freedom and flexibility.
Mobile APP – need to run your business from your smartphone – need to work with customers who want to use theirs? We will soon be putting the answers you need in the palm of your hand.
New customer interface – we have invested many hours in user experience testing and we will be launching some innovative new developments to make Safenetpay even easier and more intuitive to use.
Accounting software integration – you'll soon be able to have every Safenetpay transaction logged by your accounts system – automatically.
These are just some of the exciting developments which will make Safenetpay even better as a payment partner for you and your business – and your customers, wherever in the world they may be. But we won't be stopping there – there will be many more new products and services which we will announce as soon as they are ready.
So to help make the most of your business in 2020, make sure you bookmark this website – and keep coming back to see the latest about payment solutions from Safenetpay.